3D Print Request
Let's get it made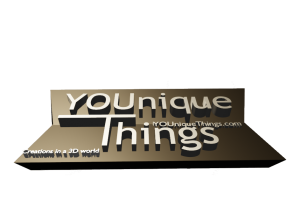 Submit your 3D print request:
Give us the details on what you want printed. Please look at the following links for some of the most popular materials and colors so you can complete that section of the form
We will review your files and specs then let you know what we think: can we help you or not.
If we accept your print job…
We will produce a quote and send it to you as soon as possible. If not, we can redirect you to a Jobsite for network of 3D printers who can probably do you printing better.
If you accept our quote….
You will pay the full amount of the quote and we will start warming up the printers
We start scheduling activities to get your print job done.