Our Services
Passion in all we do.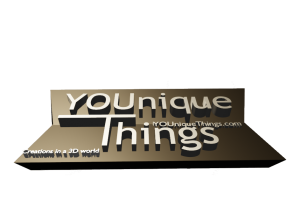 3D Graphical Engineer
Our 3D graphical engineers have the skills of both a technical draftsman and a 3D graphical artist. Their skills are required when developing architectural models or parts/components.
3D Designer
Our 3D designers are a very special kind of Graphical artists. Where 3D imagery is central to their skills, they have the knowledge and experience required to make a 3D model print and animation.
Idea Development Manager
Our Idea developers are professional project managers with technical or product development backgrounds.
3D Print Training
We provide training on the basics of 3D Printing from model design, slicing, printing and printer configuration.
3D Printer Repair
We can provide repair services for most 3D printers
Participation
When we believe that a concept has sound

commercial

applications and our budget allows, it we can provide a

Participation

option. This means that we will accept up to 50% of the quoted value in stock or a licencing agreement.
How it works
We provide professional services in two ways:
Fixed Price – In most cases we can look at a concept and provide a quote.
Time & Materials – In the case we cannot quote a concept, we provide T&M estimates. in a "block of time" quote.
In either case there is a set value for the quote of which a 50% non refundable deposit is required to start work.