Lithophanes
A new type of imagery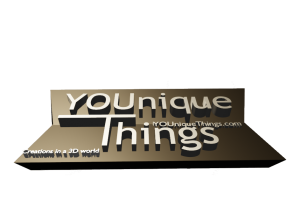 A lithophane is a technology to turn a photographic image into a waterproof "carving" that when backlit reveals a near perfect reproduction of the original image. There are a number of styles of Lithophanes from simple flat panels that stand or hang in a window to round lamp shades, to shells that work with night lights to cubes that have 5 panels and a light on the inside.
The Original
The Print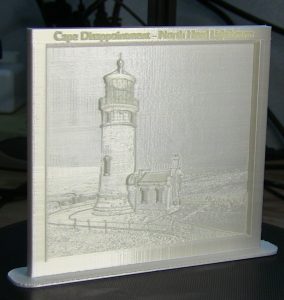 Backlit
The window frames are printed with a foot and holes in the top corners. You can remove the foot and hang them in a window.
Night Light Covers (Curved)
The Original
The Print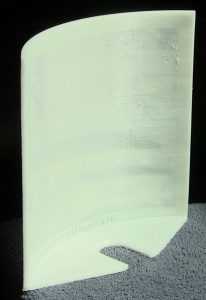 Backlit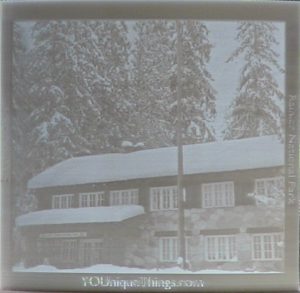 The Night light covers clip onto a standard night light unit. We offer the night light unit at an additional cost.
Send us your high contrast photo and we will set it up and 3D print it. Custom Lithophanes can be done in either of the above formats. Custom Lithophanes cost the same per square inch, but has an additional one time set-up fee of $15.