An Idea to Develop?
Tell us about it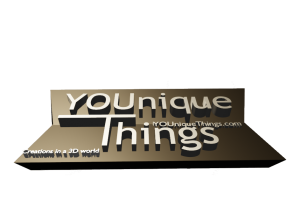 Any ideas submitted are held in complete confidence if we work on it or not.
If you submit your idea
We will review your idea package and let you know what we think – If we can we help you or not.
If we accept your Idea…
We will produce a proposal and send it to you as soon as possible.
If you accept our proposal….
You will pay the deposit specified in the proposal
We will create an account for you on this website to manage your Idea. We start scheduling activities to progress your Idea