Services Request
Getting the help you need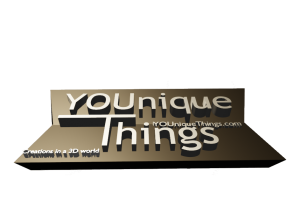 Use this form to request professional services that are not part of an idea development program.
Tell us what services you would like
We will review your files and specs then let you know what we think: can we help you or not.
If we think we can help you…
We will produce a proposal and send it to you as soon as possible. .
If you accept our quote….
You will pay the deposit specified in the proposal
We start scheduling activities to get your job done.