Contact Us
Requests, comments, &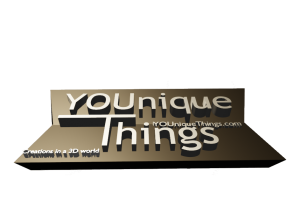 Ready?
Are you ready to see your idea become real? We're waiting for you. We will be happy to help you develop your idea in complete confidence.
Or maybe you just want some of our technical skills to help you.
Maybe you just need a 3D print or prototype.
We make every effort to see that you get what you're looking for quickly and for a great price.
Support Areas
We provide support across the entire USA. In the South Puget Sound and Southwest Washington areas we can provide local support from our base in the Olympia area